H
uman presence on the Algarve dates to Neolithic times, with the region being witness to various visitors ever since including Phoenicians, Carthaginians and Romans, Visigoths and the Moors who ruled for over 500 years from 711. During this time, the region was known as 'Al Gharb'. It was not until the 13th Century that the Moors relinquished control to the Kingdom of Portugal and from 1471, King Afonso III, reigned as 'King of Portugal and the Algarve'. This separateness from the rest of Portugal remained for many centuries with the region being a semi-autonomous area.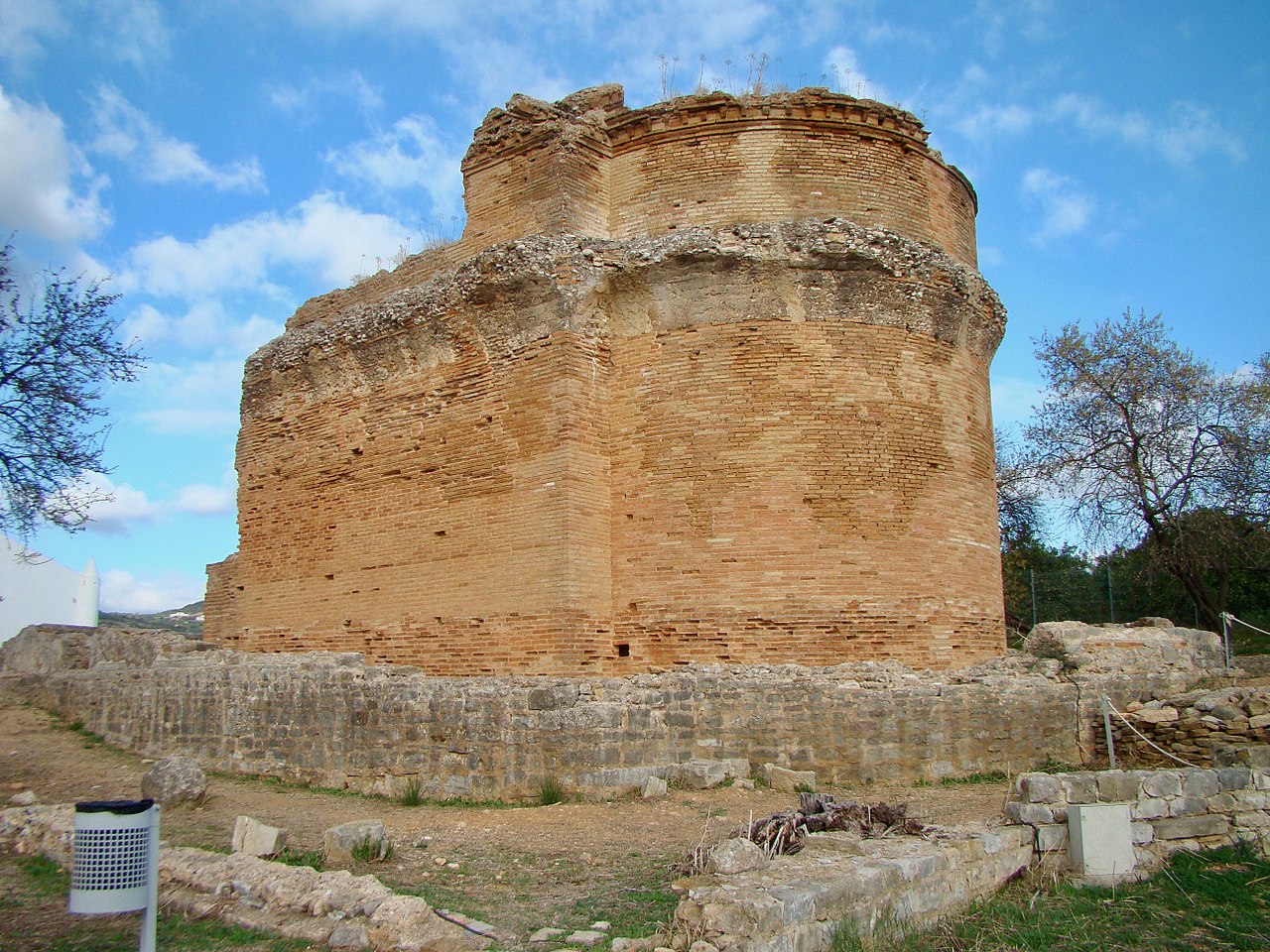 Estoi
There are excellent examples of Roman settlements at Estoi (Vila Milreu) and near Vilamoura (Cerro da Vila)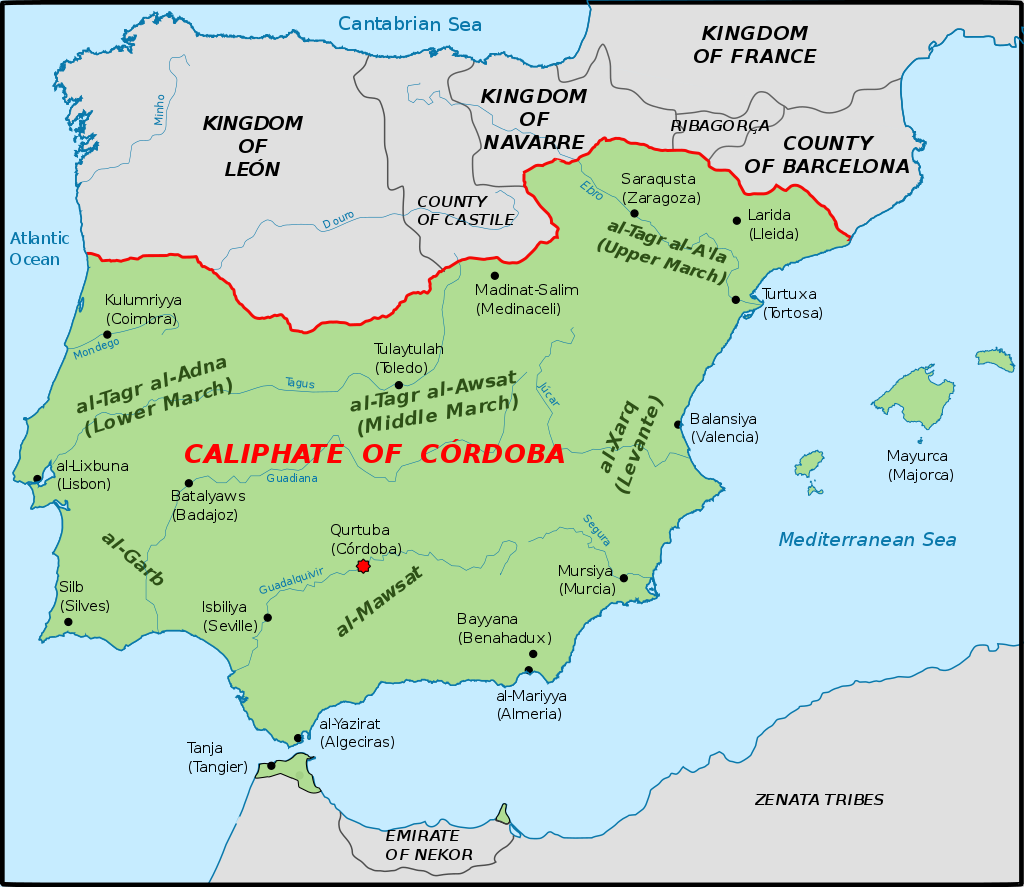 Al-Garb
Caliphate of Cordoba including the Al-Garb - the western part of Muslim ruled 'Al-Andalus'. The city of Silves, being an important trading port at the time, acted as capital for many years and the region bears many marks to its Moorish past in terms of place names, agriculture, and architecture.
King Afonso III
King of Portugal and Algarve from 1471.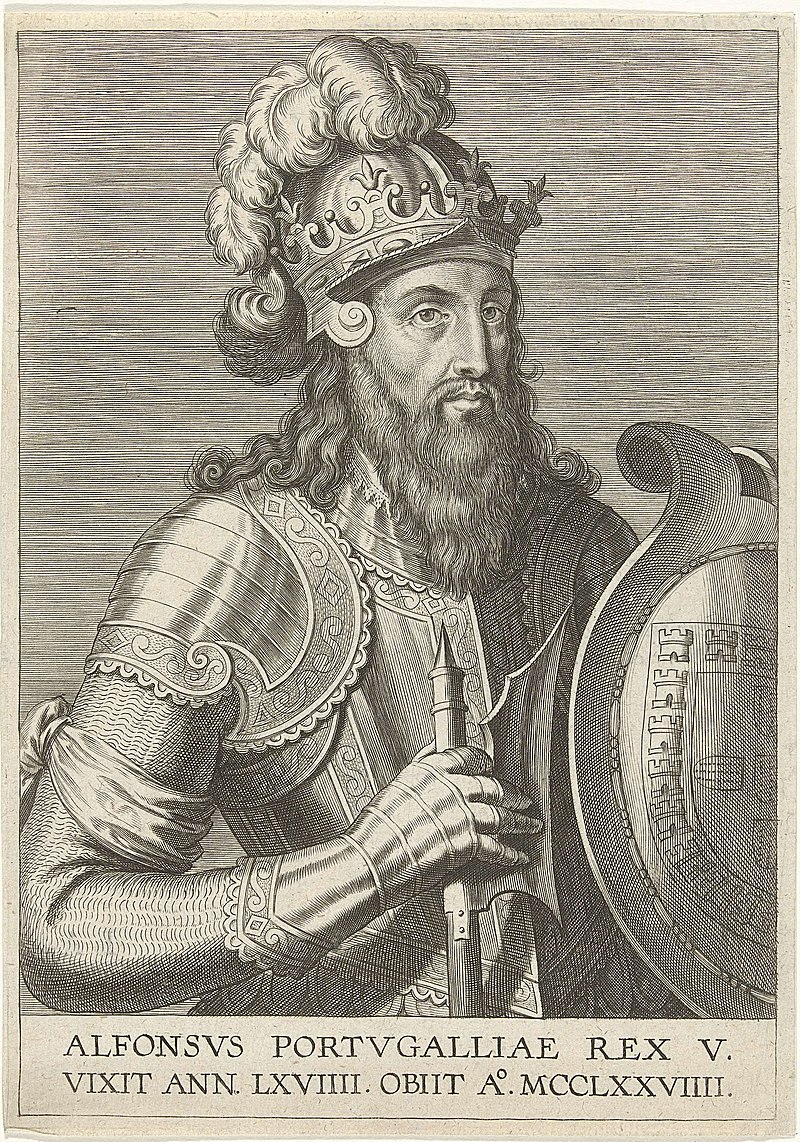 Kingdom of Portugal and Algarve
The map of the kingdom demonstrating the distinct regions of Portugal and Algarve, the latter having its own Governor and taxation system until as late as 1808.